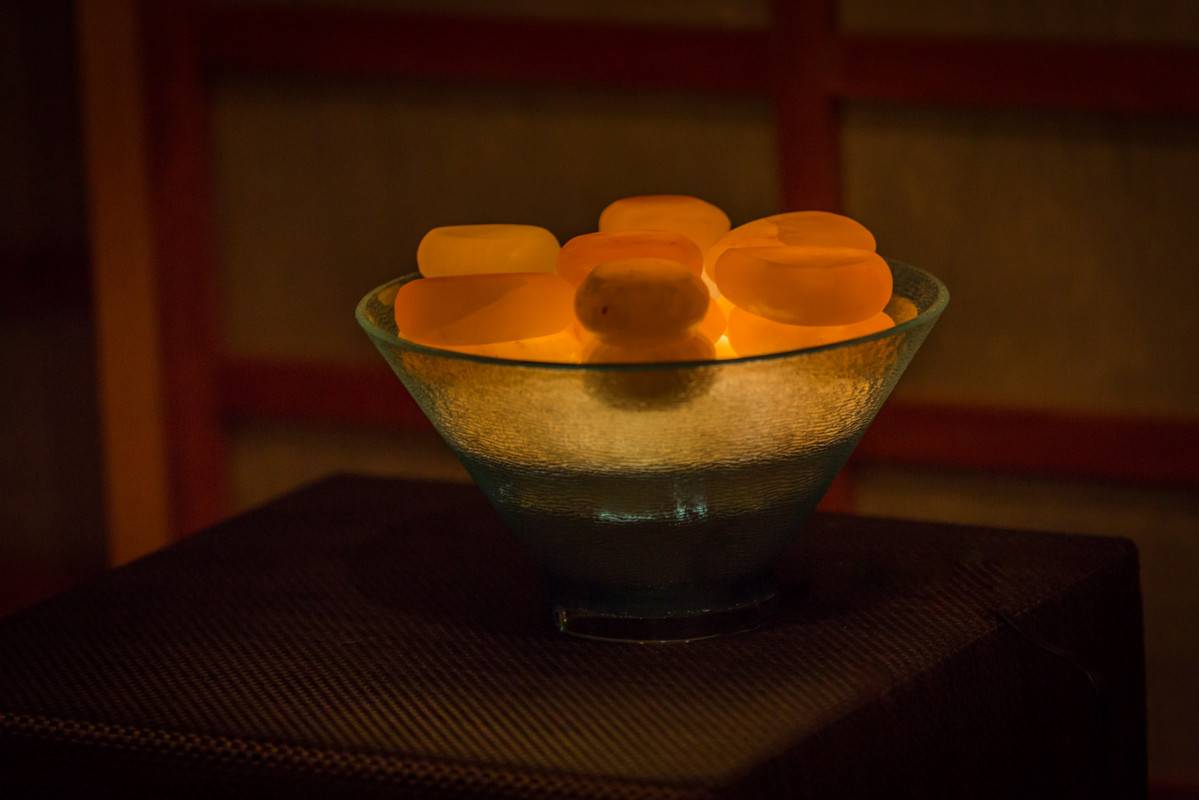 Happy 2018 to our AIP Community.  Kat and I and our families were busy enjoying the holidays and then passing around the flu – so we're sorry we've been MIA for a bit!
I wanted to post about the massage I just had today at Elements Massage in San Ramon.  I'm told their locations across the US offer this one.
It's a hot stone, Himalayan sea salt  massage and it was nothing short of amazing.  Janelle was my massage therapist today.  She did a stellar job.  I'm was super excited to try this because of all the anti-inflammatory properties this massage offers.  The hot stones made my muscles relax and for the first time I was a pliable subject!
My Skin feels super soft and my body feels 100%, and my mind and body are refreshed.
This massage has my recommendation!
*Always make sure the lotions and oils are gluten free – I checked and still brought my own lotion just in case 😉